When planning a visit to a city you haven't been to before, deciding what to see and do can be a challenge. An easy way to get highlights of the popular sights and gather recommendations from the locals is to take a tour. One option that will give you a general overview of a city or capital is a tour bus. Take it up a notch with a hop-on, hop-off tour bus that will allow you to ride all day and let you decide which areas to explore. Another option is a cruise, if the city in question has access to waterways. Watch the sun go down and the lights turn on. Opt for a daytime adventure and a history lesson that lines up with your view.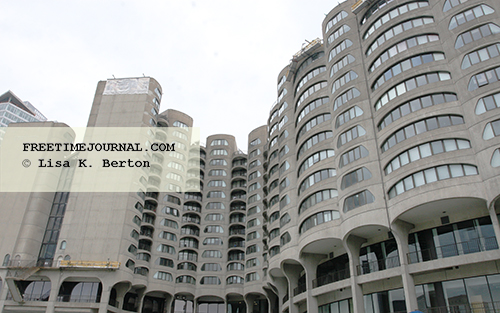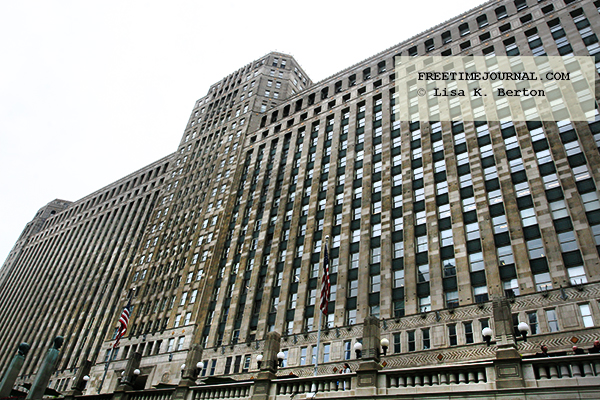 Let's start with a specialized touring option, an architectural cruise along the Chicago River by Chicago Line. The 90 minute narrated tour led by a certified docent, will provide you with enough knowledge to make your high school history teacher proud. Even their tickets are educational.
Going almost building by building, skyscraper by skyscraper, and architect by architect, patrons literally get on board lessons in Chicago history, design, challenges, and record setting. You'll cruise under elaborate metal bridges, past the largest former U.S. Post Office, and fancy a glance at so many reflections, you'd think you were inside a prism.
Hang out on the top deck for unobstructed views. On rainy days, the lower deck provides shelter. Heavy duty clear plastic curtains come down along the bow, point, and starboard. Sailors are treated to complimentary tasty cookies, soda, lemonade, coffee, and tea on the lower deck.
Chicago Line departs from 465 N. McClurg Court. Tickets are $43.00 for adults, $41.00 for seniors, and $22.00 for kids 7-12 years old. Discounted tickets are sometimes available through Groupon.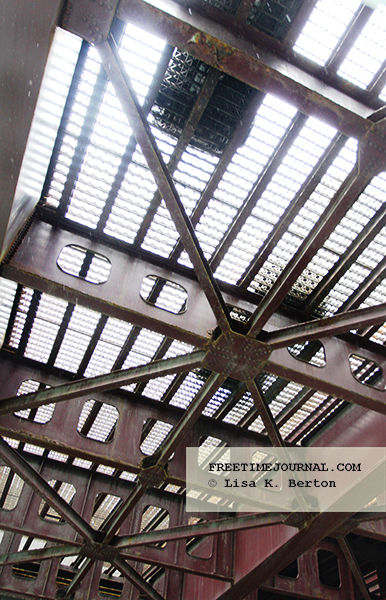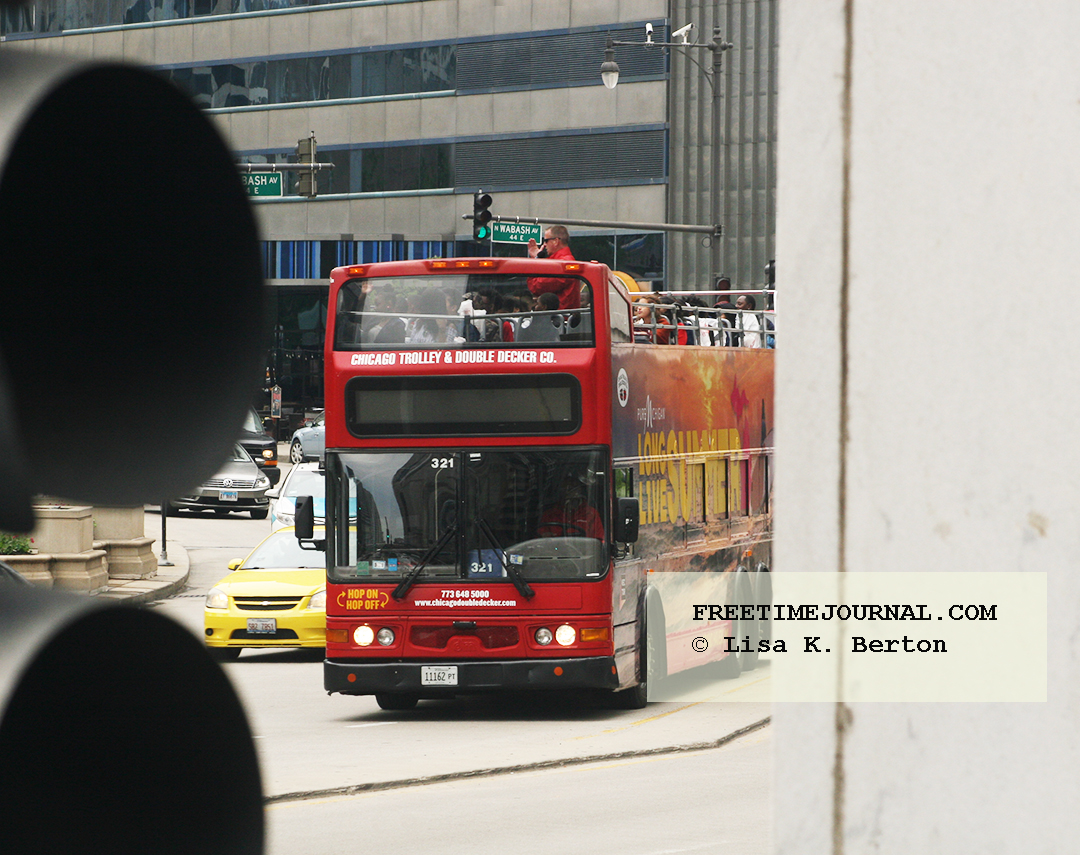 Chicago Trolley and Double Decker Co. provides bus service tours of downtown and the North Side/Lincoln Park area on a separate schedule. A limited night time tour is also available. All routes allow for hop-on, hop-off access except for the evening tour which departs from 2 select locations and takes a special route.
Catch your downtown double decker bus or trolley from 1 of 14 stops including Millennium Park (the bean), Buckingham Fountain ("Married with Children" opening), and Navy Pier (Ferris wheel). Enjoy sunshine and an alternate perspective from the second level of a double decker bus. While the not called the Windy City for reasons you believe, learn about the 1871 fire and the rumor as to who started it. If no one explains the nickname Windy City, here's a hint, it involves politicians and the 1893 World's Fair.
Tour guides stay up top while riding around town, offering up facts, opinions, and a general history. Each guide is different and while the information is repeated from each, no one tells it the exact same way.
Curtis, pictured below, will entertain you like a stand up (or sit down - he'll tell you) comedian with astute observations, honest commentary, and a little gossip that predates his birth. Gretchen loves to talk. You never know if she's serious or if she's a fan of dry humor. You may find yourself with more (personal) tidbits than you expected.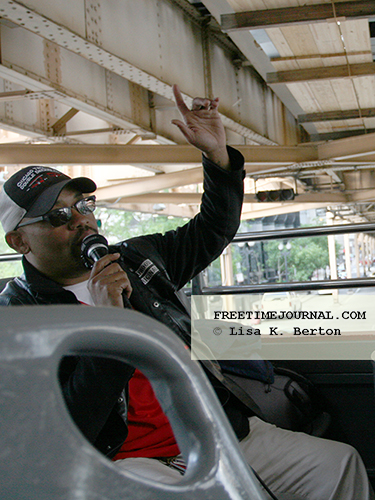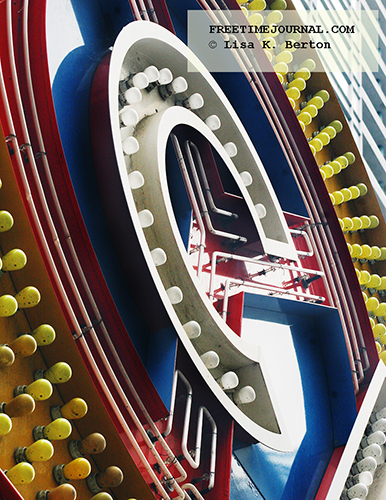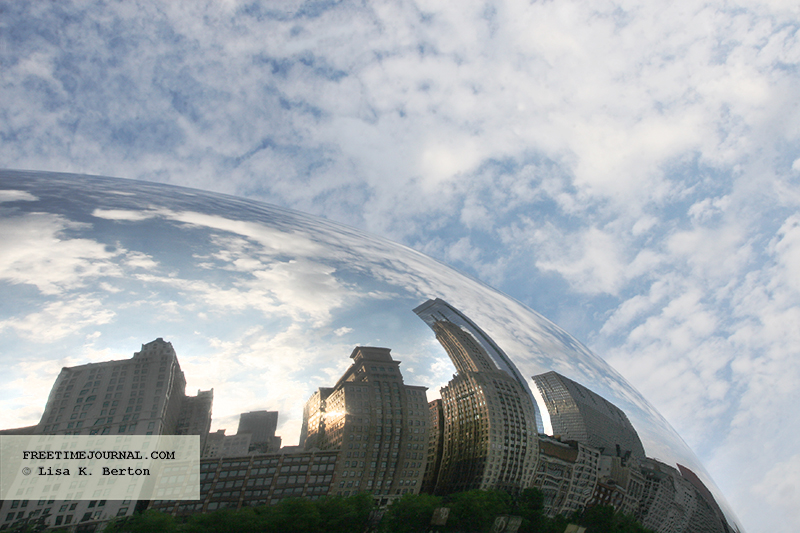 Tickets can be purchased online or in person at any designated stop. One day, two day, and three day tickets are available. Kids 4 and younger ride for free. Bigger kids, 5-15 pay $19.00 and adult prices start at $39.00. Discounted tickets may be available through Groupon.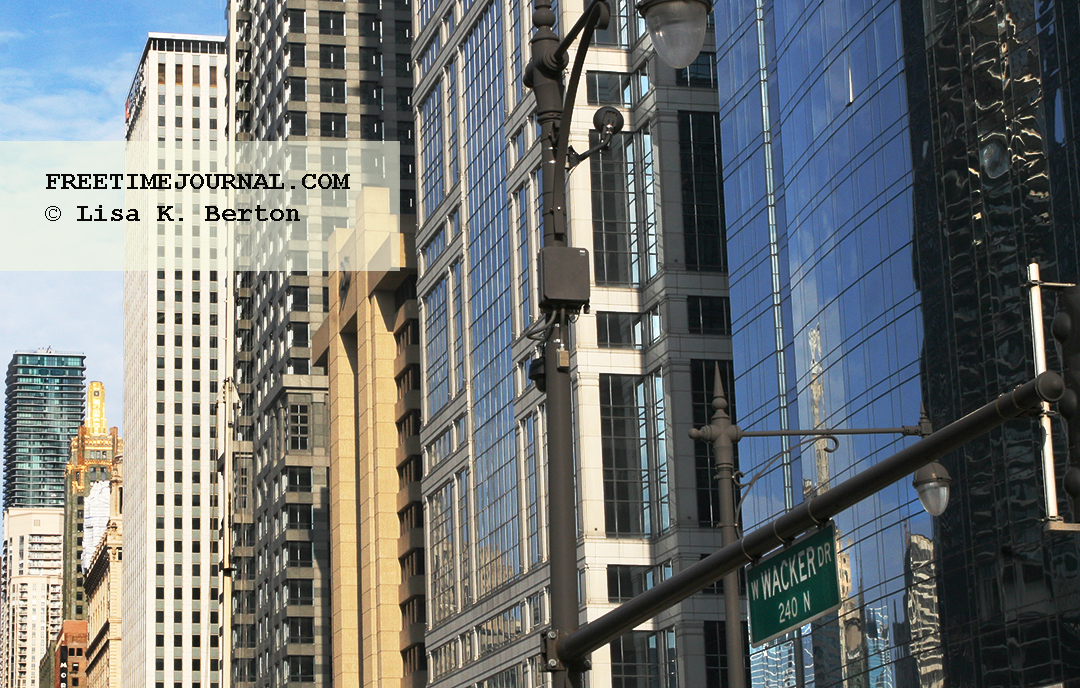 Known for its architecture, infamous downtown fire, and deep dish pizza (among other people and things), Chicago also offers a plethora of must see choices. Whether you look forward to spending money at shopping centers, strolling through museums, attending professional sporting events or eating delicious food, it's all in Chicago. More travel articles about Chicago to come, including a look at the future of Walt Disney's Birthplace and Lincoln Park Zoo review.
Free Time Journal received complimentary media passes from Chicago Trolley & Double Deck Co. This article was not affected.