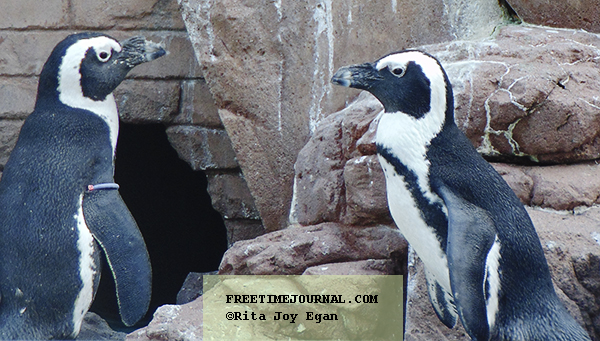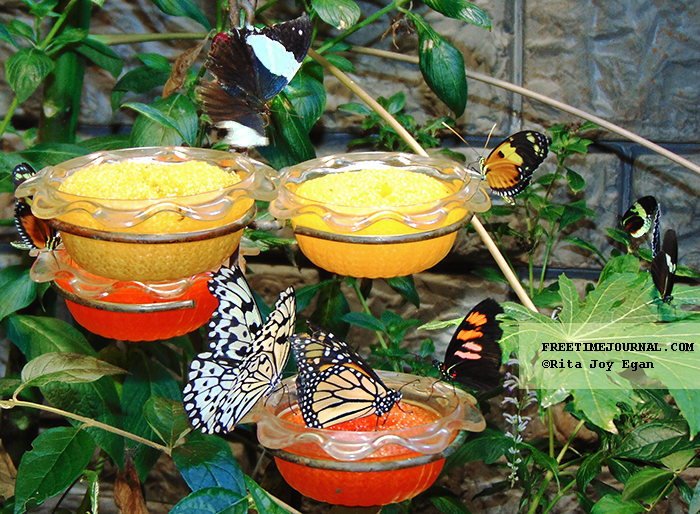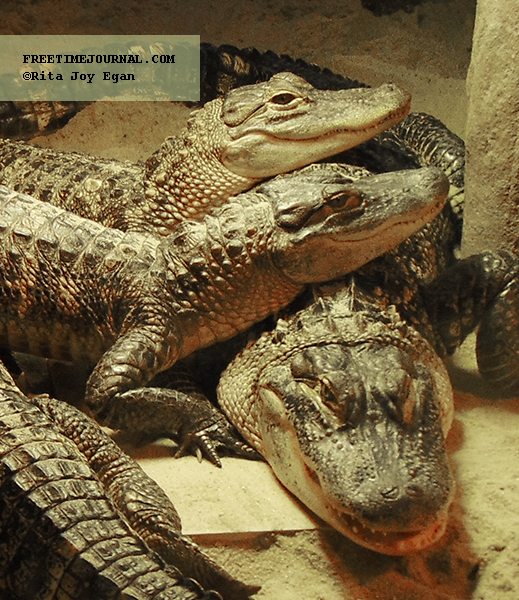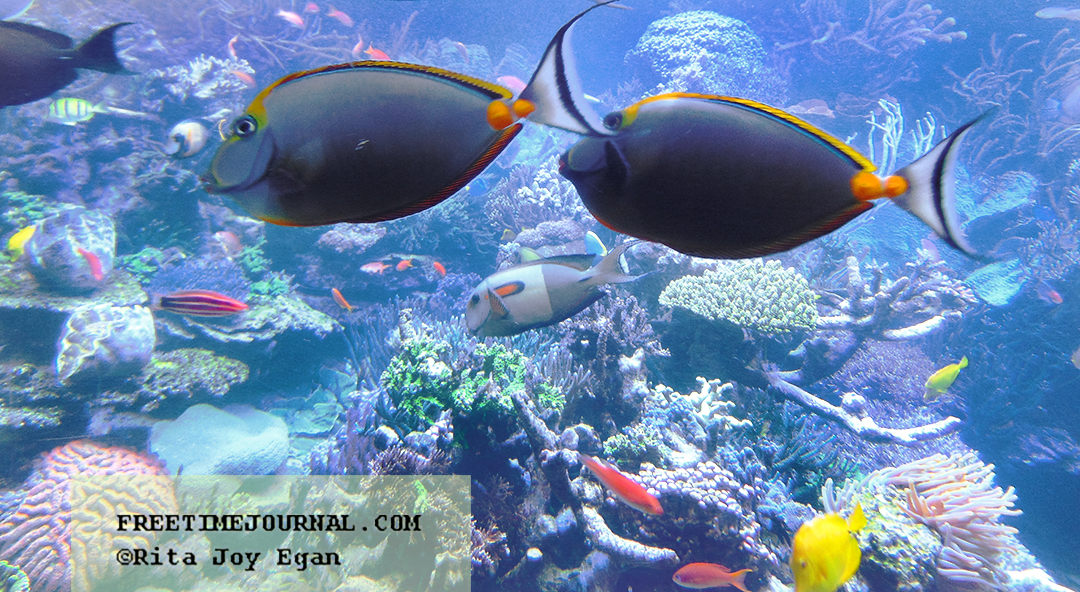 If you're ever on Long Island in New York, check out the Long Island Aquarium. Or, if you're vacationing in the Big Apple, and want to make a side trip, this is the place to go, especially since you can make it a full day with shopping outlets and wineries just a hop, skip and a jump away.
Throughout the day visitors to the aquarium can find sea lion shows and talk and feed sessions at the aquarium's Penguin Pavillon. Stations inside and outside throughout the aquarium provide guests with a way to learn about various sea creatures and reptiles and animals such as American alligators and marmosets including their care and natural habitats.
I was recently there on a quiet, late-summer day, and the trip was as fun and relaxing as I remembered past visits. As always, the shark tank was a big draw where visitors were amazed at the size of the sharks swimming around the tank with the fish they share their natural habitats with. Throughout the indoor area there are tanks filled with every type of fish, and for me, it's always so peaceful watching them swim around. The different kinds and colors of fish never cease to amaze me.
While I was there, I sat in on the penguin feed and talk session, where Joe told the audience that while penguins are fast, they can't fly. However, they make up for not flying by swimming, and their feathers are similar to a wetsuit.
I also had a chance to check out the sea lion show. Bunker, a 17-year-old sea lion, was the star of the show that day and performed some tricks, which his trainer Caroline showed is a result of positive reinforcement with food. Bunker was also more than happy to show off his strong, powerful flippers by doing a handstand.
One thing I haven't done but hope to do in the future is the 90-minute tour boat ride down the Peconic River. Available for a separate fee in the warmer months, I hear it's a fun and informative trip with an educator onboard to point out interesting birds and animals in the area.
There are plenty of extras to pay for at the aquarium including a shark dive where you can go into the shark tank while in a cage, but even without the extras, the trip will be one that you'll remember. Oh, and before leaving the aquarium, it's a must to stop by Ray Bay to visit the stingrays, who will practically jump out of the water especially if you have food, which is available at a nearby cart. Just be careful, or you may get splashed.
Actually, there is one more thing you have to do when visiting the Long Island Aquarium, head down Main Street and have some dessert at the Snow Flake Ice Cream Shoppe. It's the perfect way to end the day.
The Long Island Aquarium is located at 431 E. Main St., Riverhead, NY. For more information visit their website.