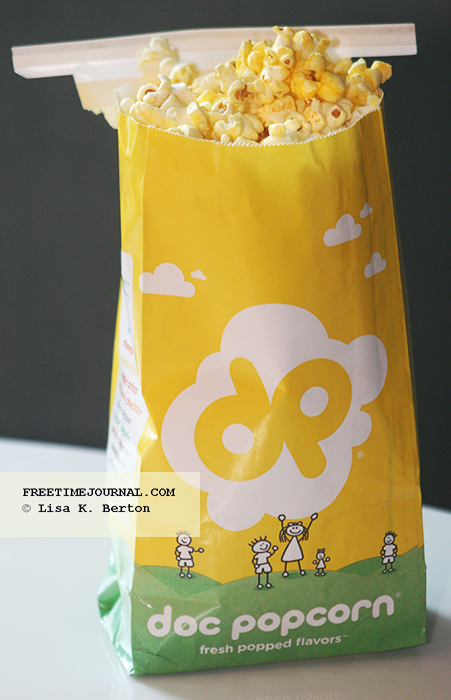 Nothing builds up an appetite like playing table games, pulling slot machine levers, and blotting bingo cards. When the moment strikes for a nibble between meals, Foxwoods Resort Casino delivers an array of sweet and savory snacks and super duper fancy dessert options. Open wide!
Location: Tanger Outlets
Fuel up: Auntie Anne's Pretzel Perfect, Dippin Dots / Doc Popcorn (flash-frozen ice cream & popcorn) , IT'SUGAR (large gummies & boxed candy), Johnny Rockets (shakes & apple pie), Stage Deli (cookies & cheesecake), Starbucks Coffee (pastries)
Location: Near Fox Tower
Fuel up: Junior's (cheesecake slices), Junior's to go (cookies, mini cheesecakes), The Food Market (cookies, chips), Lick (Japanese candy, adult themed novelty candy), Ben & Jerry's (ice cream and sundaes)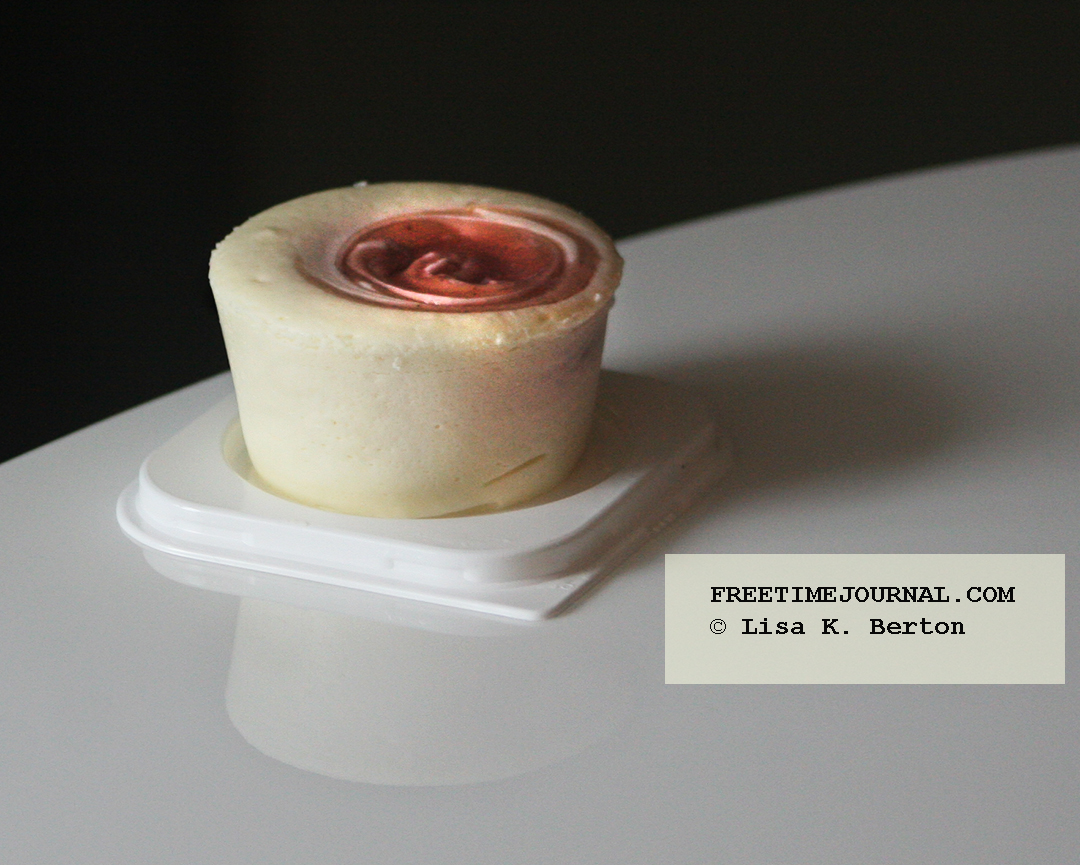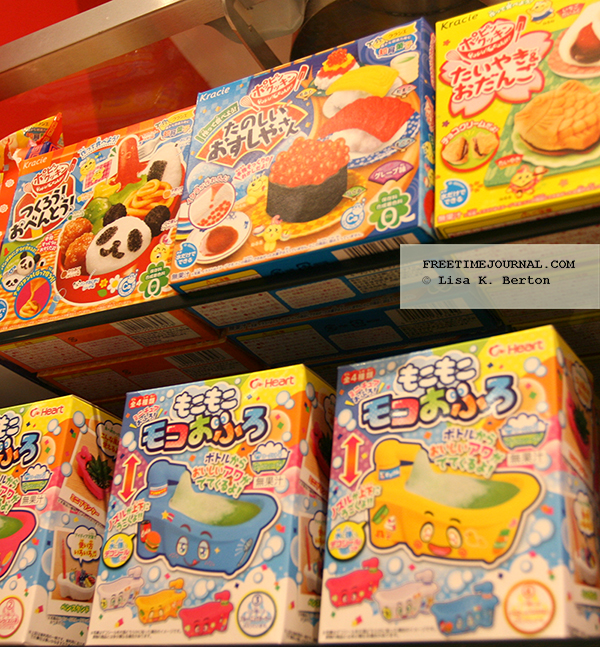 Don't give all your money to the cast of "Big Bang Theory", you're going to need some cash to feed yourself. Luckily, most treats can be had for $5.00 or less. A cookie, a dish of ice cream, a sesame ball, and a cupcake all fall under the quick service price category. Head to a full service restaurant for specialty items at a higher price point. The vanilla bean ice cream sandwich featured is $11.00 plus tax and tip at Sugar Factory.
Hours vary by location with some opening late morning and others closing early night time. Consult digital maps at Foxwoods as businesses sometimes move within the resort or Tanger Outlets.
Remember to pick up sweets to take home and try something new. You never know when you'll discover a new favorite.
Foxwoods Resort Casino is located at 350 Trolley Line Blvd, Mashantucket, CT 06338.
Location: Near Grand Pequot Tower
Fuel up: Sugar Factory (fancy ice cream concoctions) and Dunkin Donuts
Location: Near Great Cedar Hotel
Fuel up: Cakes by Franck (cupcakes, brownies) Starbucks (pastries), Gelato Cafe, Panera Bread (pastries, cookies), Fay Da Bakery (Asian inspired baked goods)