The Susquehanna River stretches almost 444 miles from the Empire State - New York, to the Chesapeake State - Maryland. It is at its broadest in Harrisburg, Pennsylvania at 1 mile wide and just 3 and a 1/2 feet deep.
The Susquehannock tribe lived along the river when Captain John Smith met them in 1608. Due to archaeological digs, archaeologists can trace the tribe back to the 1500s.
Nowadays, the largest river on the East side of the Mississippi River is used for recreation in addition to supplying fresh water to the Chesapeake Bay.
A relaxing way to explore the Susquehanna River is aboard The Pride of the Susquehanna Riverboat. Settle in for a 45-minute narrated sightseeing tour onboard one of only a handful of pure paddlewheel riverboats.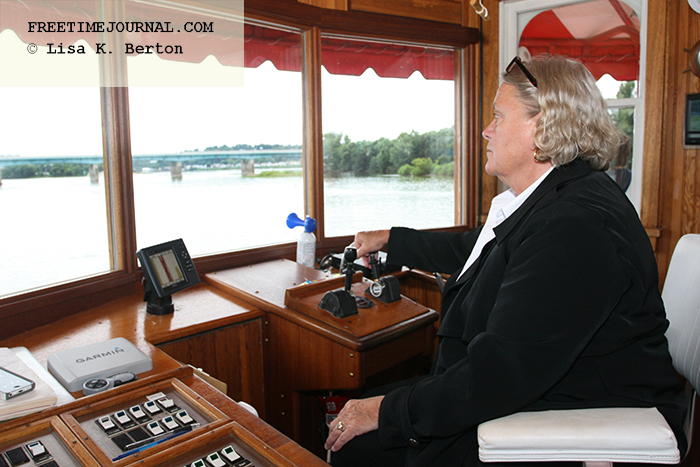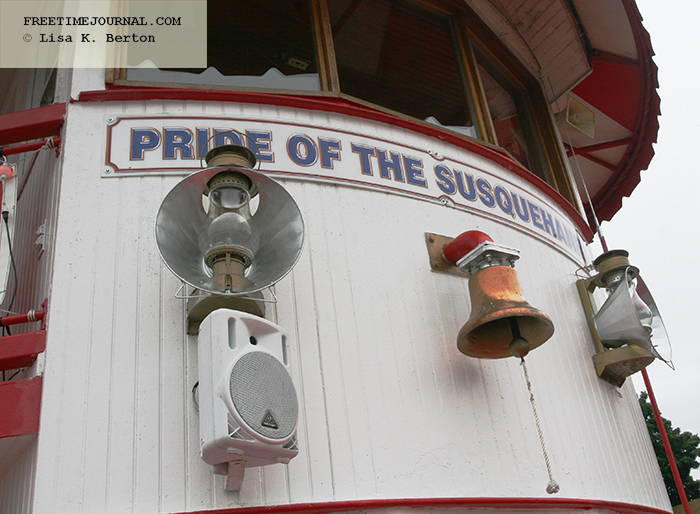 Feel free to explore the open-air upper deck. Likewise, take shelter in the mahogany wood-built parlor. The room, adorned with brass, copper, and mirrors, includes a stained glass ceiling of pink and blue hues, adding lighter colors in contrast to the darker tones. One can also find recognizable Pennsylvania-resident names like Milton Hershey, M. Harvey Taylor, and William Maclay painted on glass panels.
Amateur ornithologists will be thrilled because Great Egrets, Black-crowned Night-Herons, and Double-crested Cormorants have been spotted. You may also see a Bald Eagle or Osprey in addition to ducks and gulls. Keep an eye out for muskrats, minks, beavers, and fish in the muddy waters.
Contributing even more to your Pride of the Susquehanna Riverboat experience is piped in music by Shine Delphi. The bluegrass musician and singer's songs are the perfect mood setter.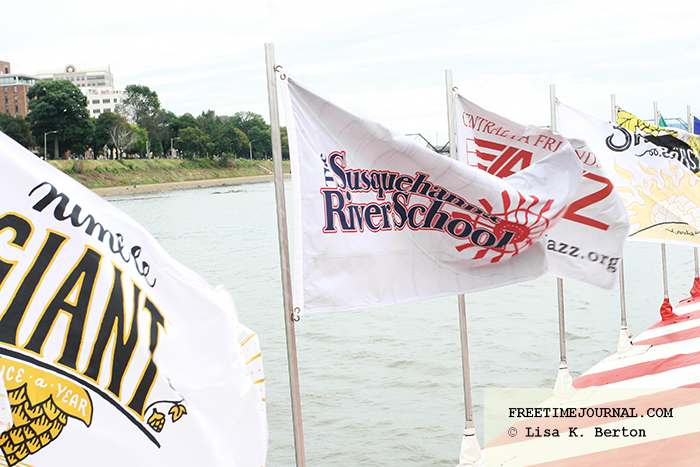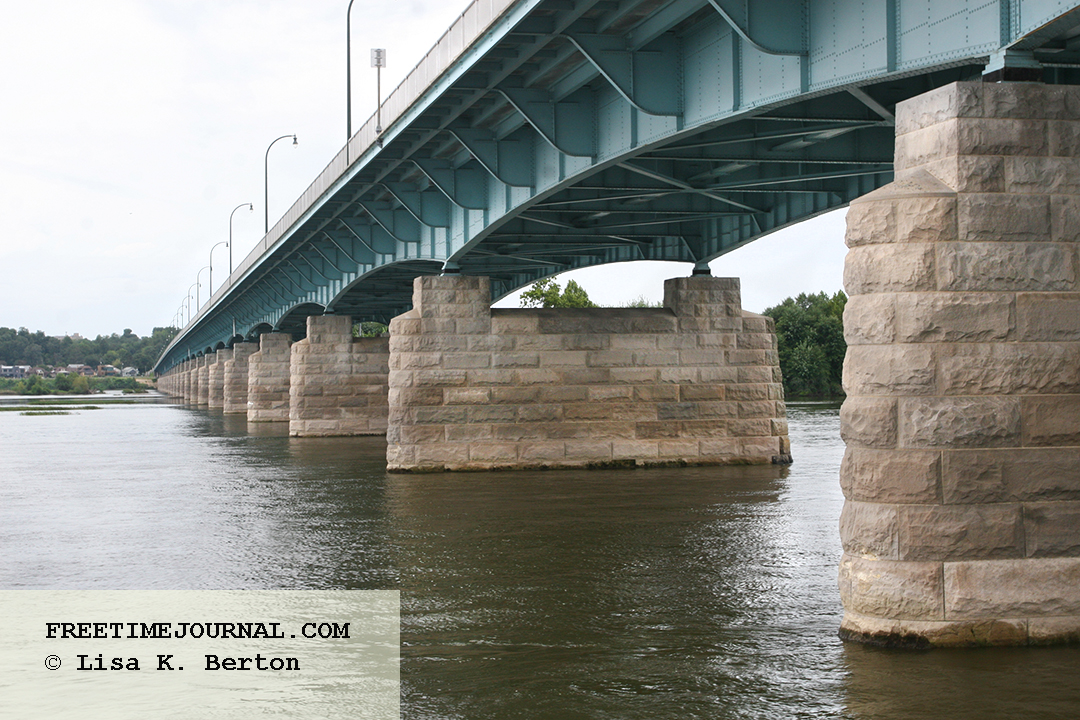 The pre-recorded narrated tour offers fun facts, a history of the local area and touches upon the hydroelectric power plants. Guests will learn specifics about the stern-driven water vessel. The Pride is owned by the Harrisburg Area Riverboat Society, a non-profit organization. Hence, your paid ticket helps fund not only the maintenance of the Pride but also the Susquehanna River School, and community outreach programs.
Folks using wheelchairs can navigate the lower level both inside and out. Restrooms are clean and not at all diminutive in contrast to many small and medium-size boats.
Cruises depart from Harrisburg City Island. For directions, click here.
45-minute sightseeing tours run from late May to early September. Tickets cost $11 for adults, $9 for seniors 59 and older, and $6 for kids 3-12. Children under 3 are free. Food, holiday, and kid-themed cruises are offered from early May through early November. Prices and event hours vary, see schedule.
Gather your co-workers, friends, and family and make plans for a fun afternoon or evening on the water.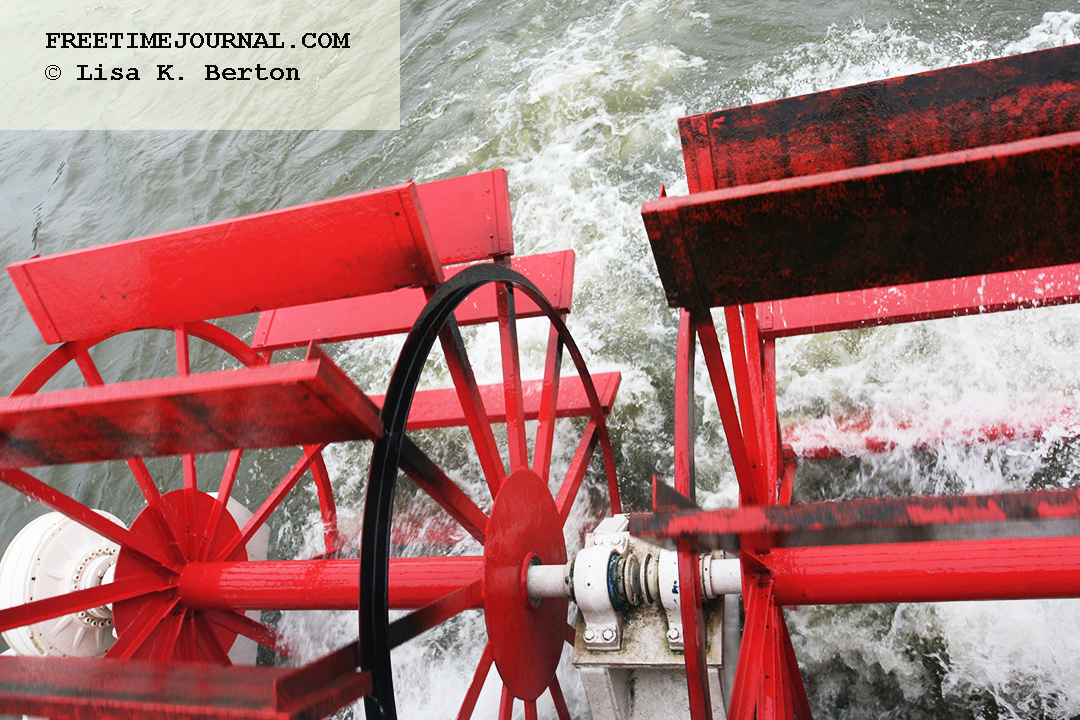 Free Time Journal participated in Media Days hosted by Visit Hershey and Harrisburg. Admission tickets were provided but did not affect this article.